Our Leadership Team
Our leadership team are passionately client focused, which flows down to our team. To us, clients are everything and we continuously innovate and improve on their behalf.
Zel Bodulovic
Founder & CEO
Zel Bodulovic has over 25 years of experience in growing and managing leading providers of software solutions for compliance and risk management. He is actively involved in all aspects of Arventa's business.
Prior to this, Zel worked in research and development for large multinational corporations. In these roles, Zel was sole inventor of, or contributor to, a number of ground-breaking technical concepts and patented inventions.
Through his work for DuPont, Zel developed an interest in workplace safety and risk management. He has combined this interest with a passion for technological innovation, most recently in conceptualising and overseeing the development of the Arventa suite of solutions.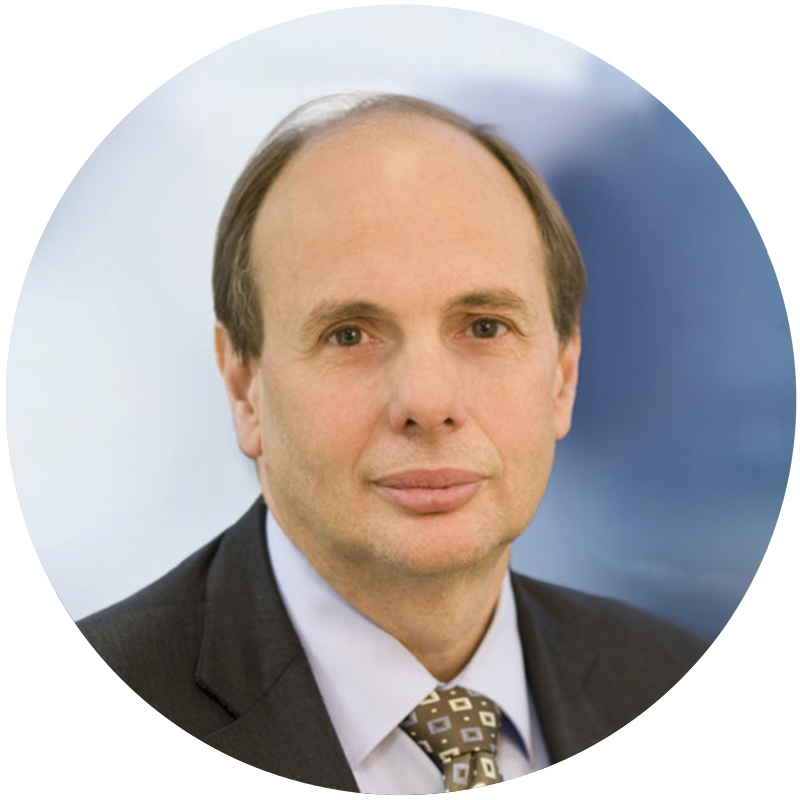 Grant King
Chairman
Grant King has had extensive experience in the Australian energy industry. He retired from his role as Managing Director, Origin Energy Limited, in October 2016 and was also formerly the Managing Director of Boral Energy and the General Manager, AGL Gas Companies.
After retiring Grant served as President of the Business Council of Australia from November 2016-19 and is currently a Director of HSBC Australia and a Director of GreenCollar. He is the Chairman of Arventa and runs his own advisory business specialising in energy markets, climate and technology. He has recently chaired the Expert Panel advising the Commonwealth Minister for Energy examining additional sources of low-cost abatement and is currently a member of the Ministerial Reference Panel for the Commonwealth Government's Technology Roadmap. He also holds a position as Professor of Energy Economics and is Chairman of the Energy Institute at the University of NSW.
He is involved in several community and philanthropic activities and is Chairman of the Melanoma Institute Australia, a Director of the Great Barrier Foundation and the Origin Energy Foundation and a member of the UNSW Foundation.
Management team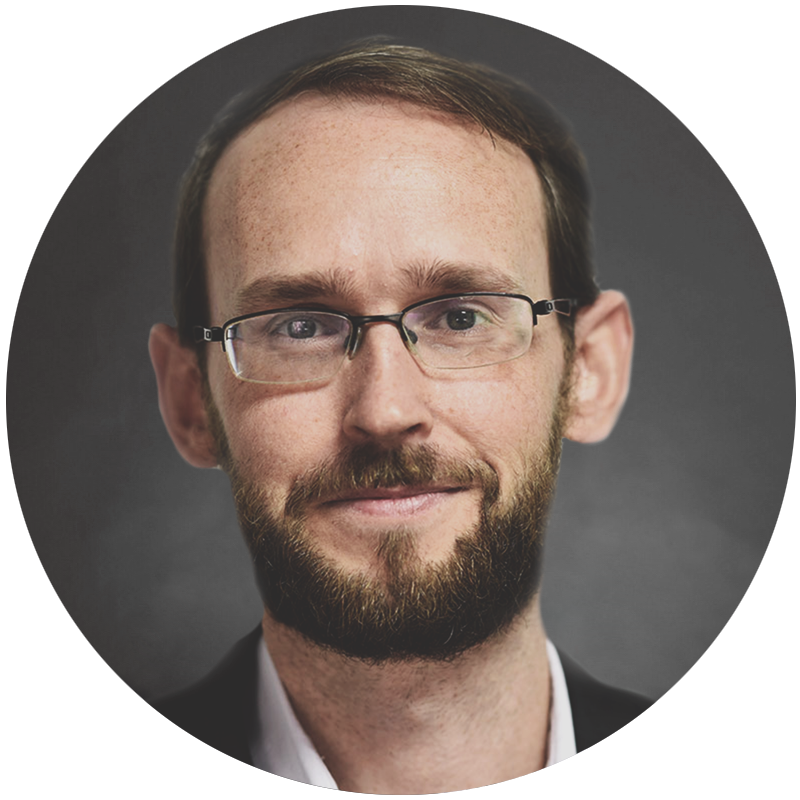 James Young
Technical & Training Manager
James Young will be leading the introduction of our new offering, Quadrum One. James has served as the training and technical manager at Arventa for over a decade and has an in-depth knowledge of risk mitigation in both the corporate and WHS realms. In his role, James provides high level technical and implementation support, using Arventa software to convert the most complex of risk profiles into a set of manageable processes able to be rolled out company-wide.
James specialises in working with our enterprise clients and manages the technical specifications of tenders over $500K. Most recently he has been part of the team who implemented solutions for TAFE NSW and UNSW.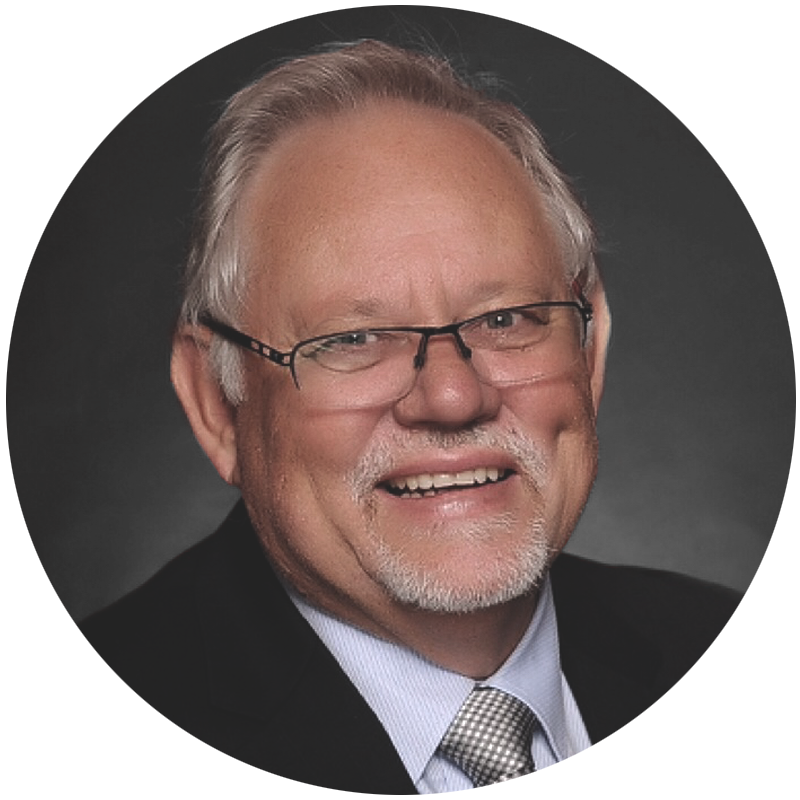 Peter James
WHS and Risk Specialist
Peter James is one of the most qualified WHS professionals in Australia. He leads our WHS team, advising on WHS strategic planning, system development and governance to ensure regulatory and legislative compliance. Peter is also in charge of the initial audits and inspections for our larger clients who request the service.
Peter's career in WHS has spanned over two decades and has held the WHS Manager role for the construction and commissioning of AGL's Natural Gas Storage Facility in Newcastle and the Hazelwood Mine and Power station. He is an expert in a wide variety of WHS management systems, high-risk risk management and hazard identification, incident investigation, process safety as well as business analysis and development and business continuity planning.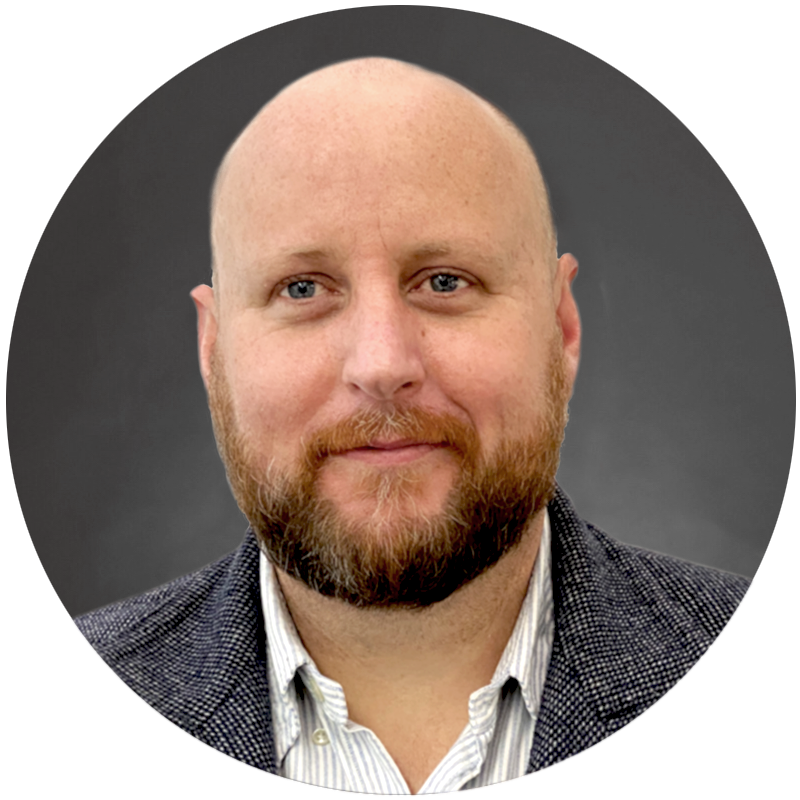 Matt Tones
National Sales Manager
Matt Tones is Arventa's National Sales Manager and is responsible for managing our high-profile accounts as well as overseeing a growing team of account and sales executives across our Sydney and Canberra offices.
Matt has made a career in technology, including 5+ years working exclusively in safety and compliance SAAS companies. With expert knowledge of software implementation across companies of all sizes, Matt knows how embracing the latest technologies can truly drive company success.
Before joining Arventa, Matt was the head of sales at VOCAM, an online education platform. Before joining VOCAM, he held sales positions with the Australian vendor of many leading SAAS products including NetSupport (Network Management systems) and Lumension Security (Endpoint Security, Encryption and data forensics).