Our Leadership Team
Our leadership team are passionately client focused, which flows down to our team. To us, clients are everything and we continuously innovate and improve on their behalf.
Zel Bodulovic
Founder & CEO
Zel Bodulovic has extensive research and development experience and has been managing software companies for over a quarter of a century.
Working in cutting edge research and development for over 20 years for multinational companies including DuPont, Zel is credited with 8 global patents that exist to this day. Working for DuPont, Zel developed a passion for workplace risk management, seeing first hand the creation of the first and still globally leading safety management system.
Combining this with Zel's passion for the cloud and technological innovation, he has masterminded the development and future planning for the Arventa suite of solutions.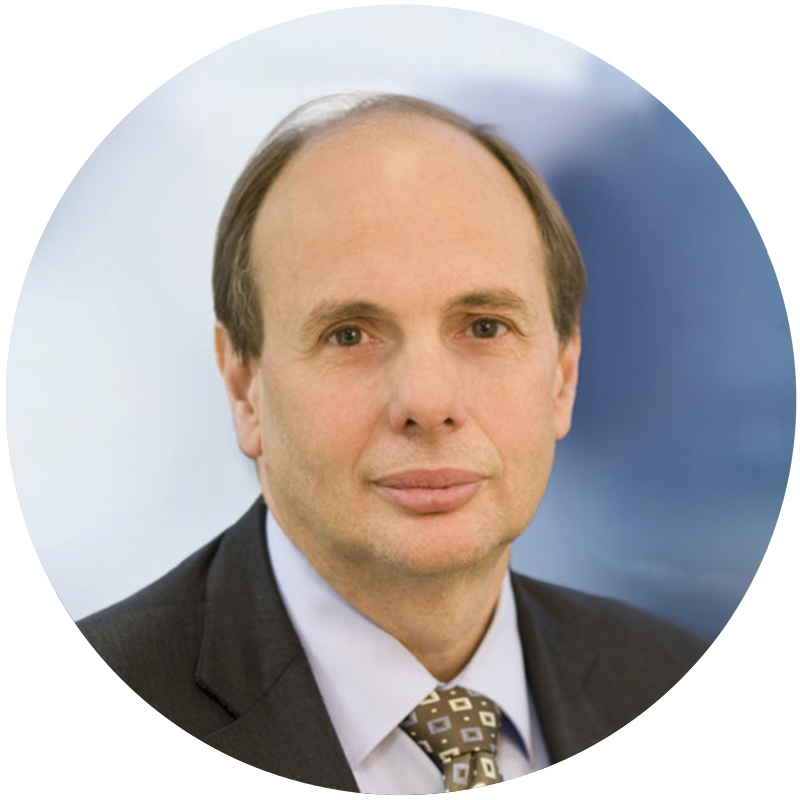 Grant King
Chairman
Grant King has had extensive experience in the Australian energy industry. He retired from his role as Managing Director, Origin Energy Limited, in October 2016 and was also formerly the Managing Director of Boral Energy and the General Manager, AGL Gas Companies.
After retiring Grant served as President of the Business Council of Australia from November 2016-19 and is currently a Director of HSBC Australia and a Director of GreenCollar. He is the Chairman of Arventa and runs his own advisory business specialising in energy markets, climate and technology. He has recently chaired the Expert Panel advising the Commonwealth Minister for Energy examining additional sources of low-cost abatement and is currently a member of the Ministerial Reference Panel for the Commonwealth Government's Technology Roadmap. He also holds a position as Professor of Energy Economics and is Chairman of the Energy Institute at the University of NSW.
He is involved in several community and philanthropic activities and is Chairman of the Melanoma Institute Australia, a Director of the Great Barrier Foundation and the Origin Energy Foundation and a member of the UNSW Foundation.
The teams that make Arventa
Arventa is built around teams of data driven specialists that make our products the most accurate and comprehensive in market.
Product Management
Our product team are passionate about risk and safety, translating customer needs into products and features used by thousands, daily. The team work to create industry leading solutions that keep Australian organisations of all sizes risk free and focused on their core operations.
Development
Arventa maintains it's software at the cutting edge of technology, constantly pushing the boundaries of what is achievable in compliance. Our development team are passionate about creation of best practice, easy to use solutions.
Data
Uniquely, Arventa's software solutions are built on a constantly updated, proprietary database of over 7 million records and our data team are the engine that keeps our solutions running. They constantly monitor and update risk, safety and legislative compliance information into our extensive database to automate your compliance.
Risk and compliance support
Arventa provides end to end risk and compliance management solutions, supported by our risk and compliance specialists. The risk and compliance team provide high level advise, support and services to assist businesses to achieve compliance rapidly and effectively.
Support and Customer Relations
Arventa's support team are focused on creating customers for life, through transparent and responsive problem solving. As the face and voice of the company our support team manage everything from implementation to training and ongoing product support.
Solutions
Arventa's solutions team are focused on working with prospective new clients of Arventa to identify and analyse risk and compliance requirements and establish suitable software driven end to end compliance solutions.