The future of Arventa begins with our people
We strongly believe that the continued success of Arventa belongs to our teams and empowering them to reach their potential is the only way forward.
If you are looking to take the next step in your career by providing effective, efficient, and commercially viable solutions then a role with Arventa could be your springboard to success.
We are actively seeking team members in a variety of disciplines and welcome applications in service delivery, sales, technical and IT support, project management and support to help Arventa achieve our rapid growth plans.
Join the Arventa team
Click the link below to find your new career at Arventa
Join our talent network
Join our Talent Network to stay up to date with news and opportunities based on your preferences. Be the first to apply when we are on the look out for new hires.
The perks of working at Arventa
We pride ourselves in upholding a respectful and supportive environment; if there's something you need to get your work done, we'll get it for you.
Pathway to Management roles
Regular professional development
Convenient office locations
A strong emphasis on work/life balance
Weekly and monthly office social activities
Company values that define us
Our unique values shape our culture, keep us excelling, influence every decision and inform who we hire. They're hard-wired into our DNA and will stay the same as we continue to grow.
Our shared vision is to make technologically driven risk and safety management solutions available to all businesses regardless of their size or complexity.
Meet our leadership team →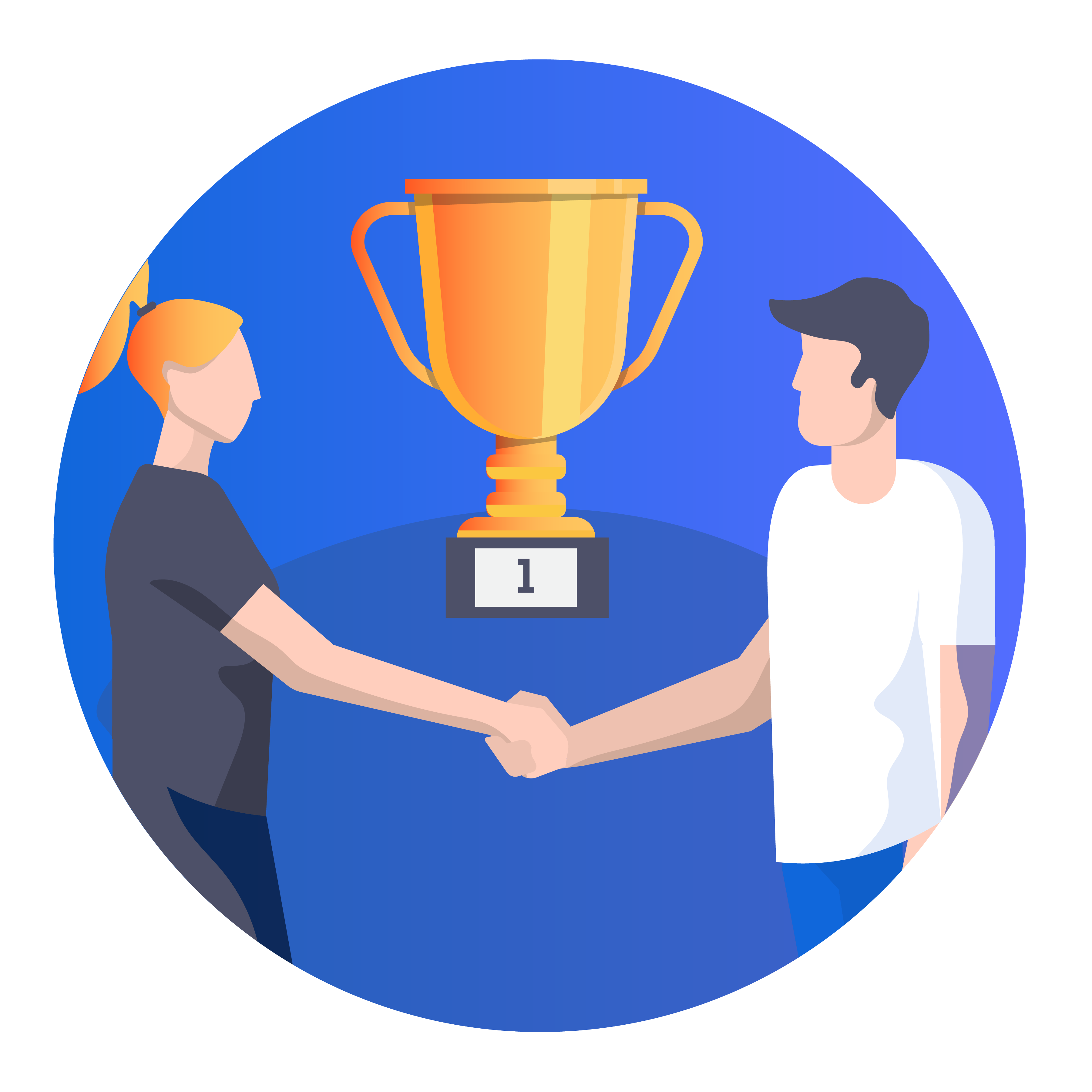 We're customer focused
Everything we do, we do to make things better for our clients. We innovate and continuously improve. Better products. Better service. More Value.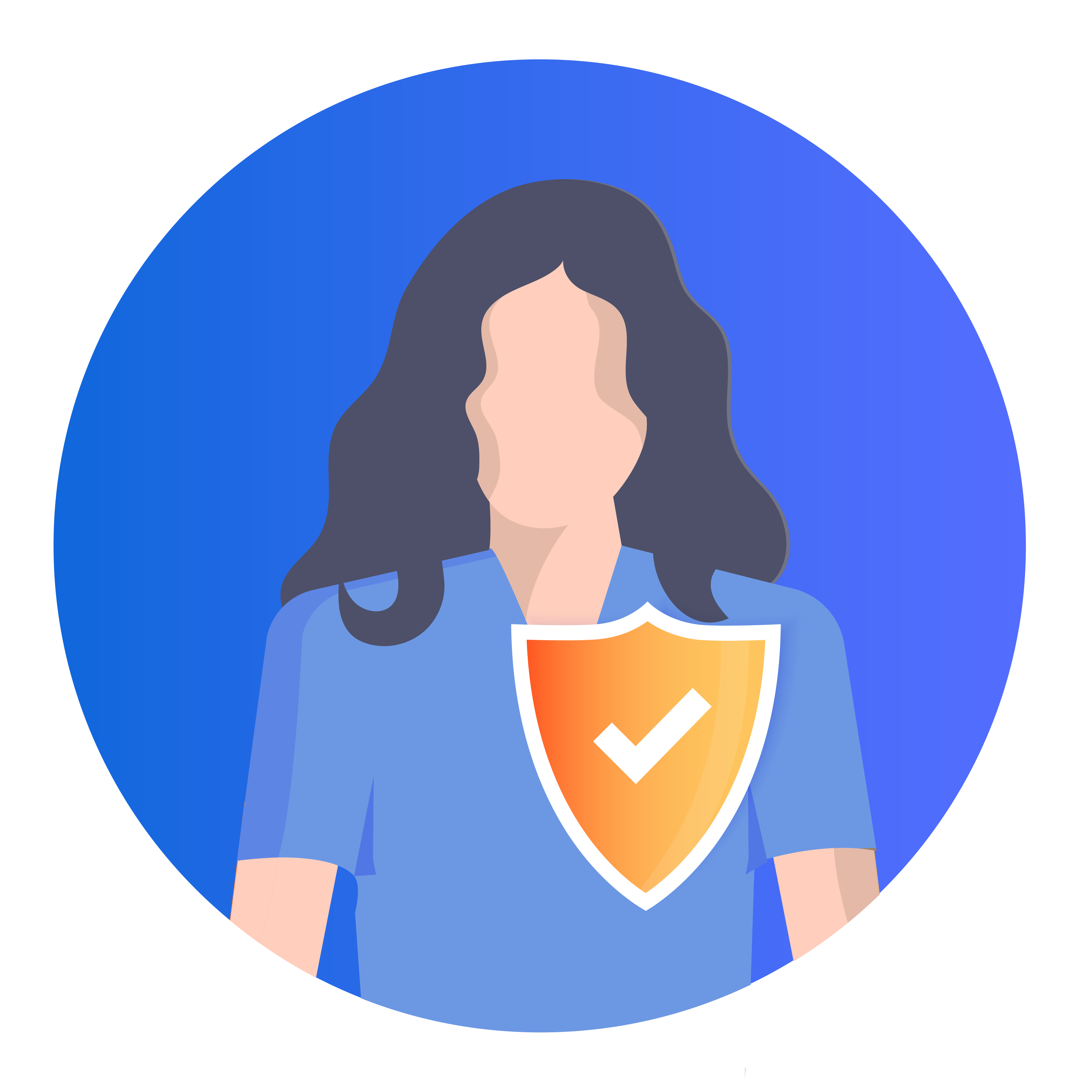 Integrity is non-negotiable
Our clients, suppliers, partners, stakeholders, communities and competitors can all trust us to do the right thing. No exceptions.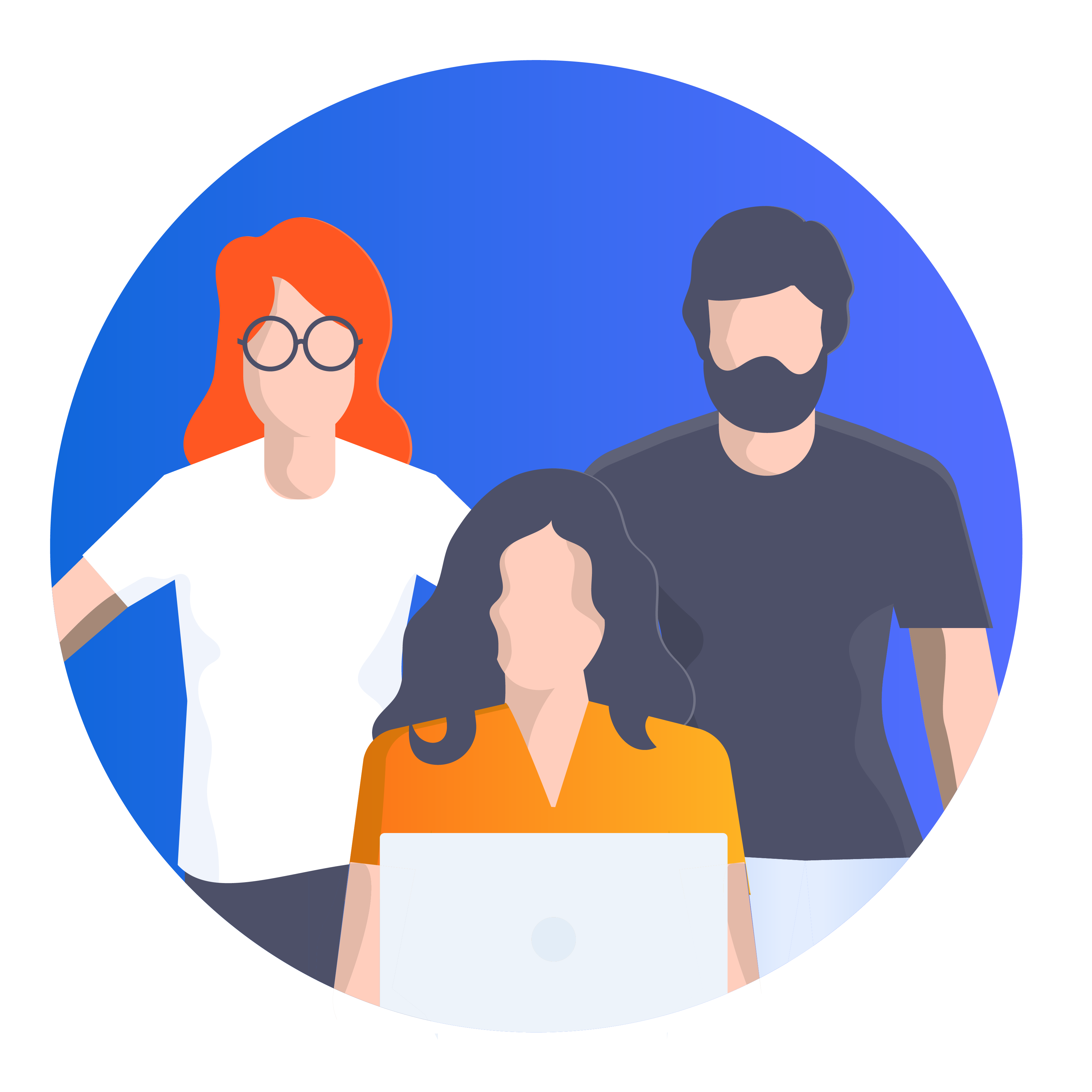 We've got your back
We value honesty, appreciate diversity and insist on respect. We're here for you. Every day. We support our staff as a team with a shared spirit of optimism.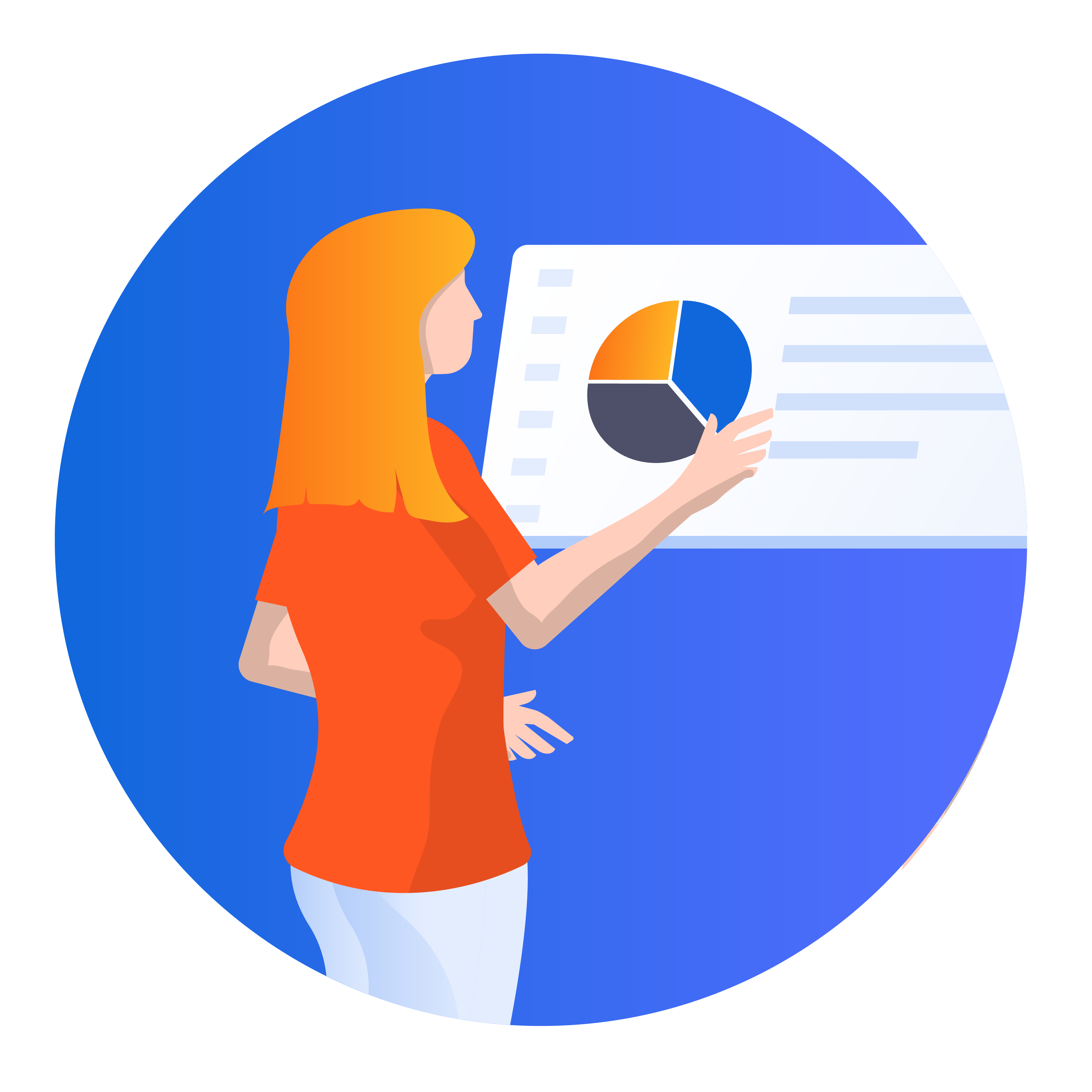 We're owners and we act like it
We take initiative, act with urgency and are accountable for results. We are always engaged.